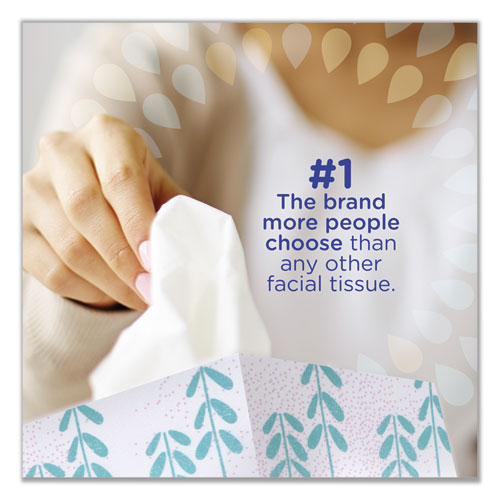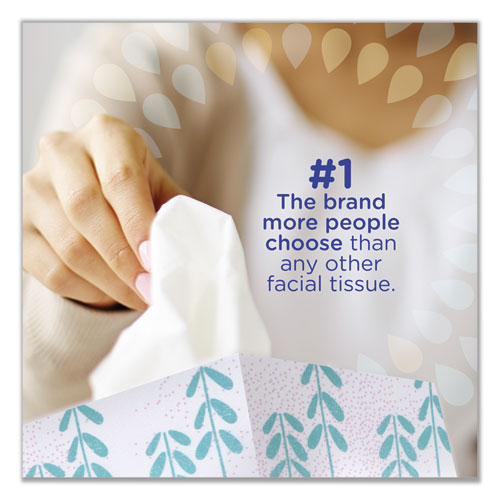 Manufacturer KIMBERLY CLARK
Description
More than ever, hygiene plays a significant role in employee, guest, and tenant comfort and satisfaction. All facial tissues are not created equal. Kleenex® tissue offers superior performance, a premium feel and essential softness. The Kleenex® Facial Tissue Junior boxes are ideal for use where hygiene and convenience are important – like for classrooms and in treatment rooms. It's a popular choice in healthcare and medical offices, hotels and lodging and businesses in general. For more than 80 years, Kleenex® has delivered the highest quality among facial tissues, providing consumers with their ultra-soft feel. You'll want to buy them in bulk. Choosing Kleenex® lets everyone know that you care enough to provide the very best. You count on your employees to keep your business moving forward. Show them you care with daily touches of positivity from Kleenex® — the restroom brand people have counted on for over 90 years that puts the premium performance and the positive touch within reach.As we look towards the future, Kimberly-Clark Professional is committed to providing a wide collection of essential products and services that help make your workplace exceptional. Our dedication to innovation has helped businesses confidently navigate change and empowered people at work for nearly 150 years and we are committed to do so for years to come. For Business—Flat box packaging for commercial use. Tissue Type: Facial; Number of Plies: 2; Number of Sheets: 40/Box; Length: 5.5".
Specifications
This product was made using wood sourced from a certified managed forest.
Post-Consumer Recycled Content Percent
Pre-Consumer Recycled Content Percent
For Business-Flat box packaging for commercial use.
Total Recycled Content Percent